SOLUTIONS FOR THE PRINT INDUSTRY
Web-to-Print built for all varieties of print providers
For a decade PressCentric has been crafting custom web-to-print storefronts and tools. During that time we've made hundreds of companies successful on the web.
Your success is our priority
But don't just take our word for it; hear it directly from our happy customers
Testimonials
"We currently have three companies set up to streamline their print purchasing using the system; servicing 40 offices and over 200 end users. They like it because it's simple to order and I like it because with the job management tools I'm saving at least 3 or 4 hours a day on my daily operations."
Owner, Making Impressions
"In the past ten years we have managed to maintain our business whilst moving state and cutting our labour costs by over 80%, and we would not have been able to do that if it wasn't for PressCentric."

"I have been in business for 45 years, and was a PrintSmith user since 1970! I had not found a web to print solution I was happy with before I tried PressCentric I put all of my orders through the system, and my customers love that they get emails when orders are being processed, or have been completed. I don't have time to call them individually so it's great."
Work from wherever you want
PressCentric's web-to-print system gives you freedom to manage your entire business remotely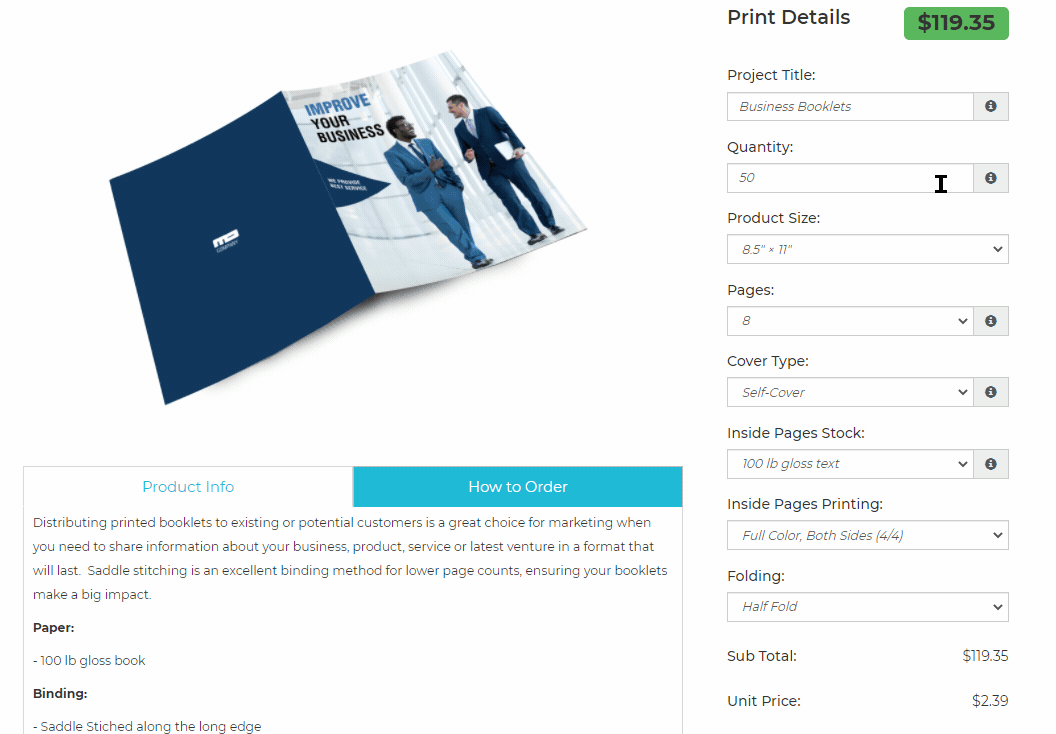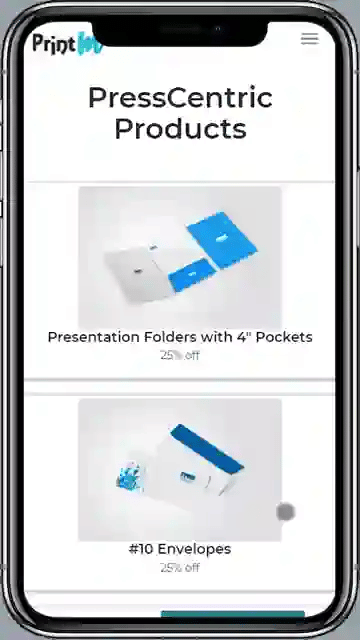 Right From the Blog
You can easily show popular or recent blog posts for a given tag/topic.