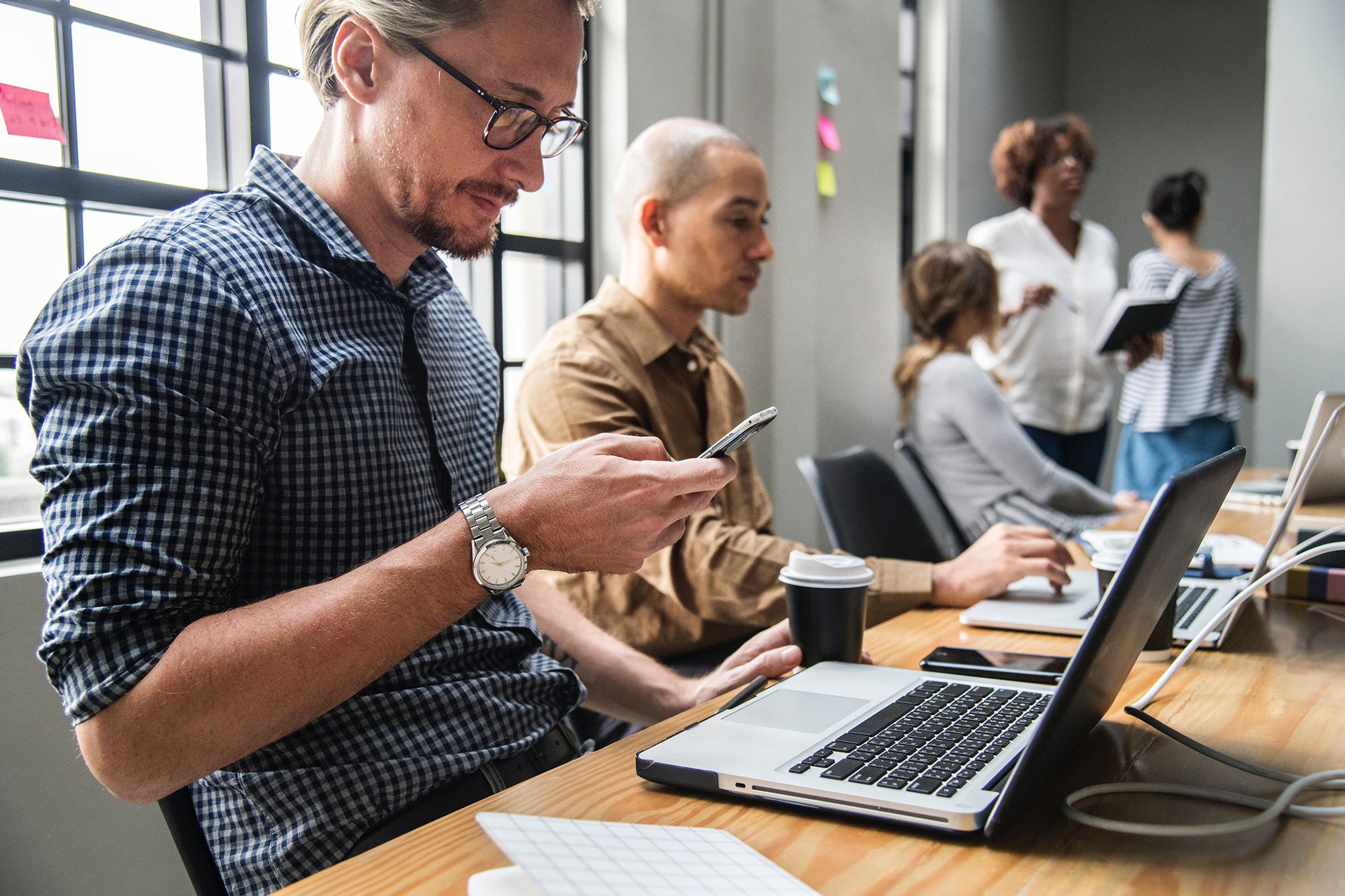 The PressCentric Team
Experts in printing and internet technology joined together to create your complete online solution
PressCentric was created by the team with just the right background in the printing industry and in Internet technology to design the perfect online solution for printers and help you achieve immediate online success.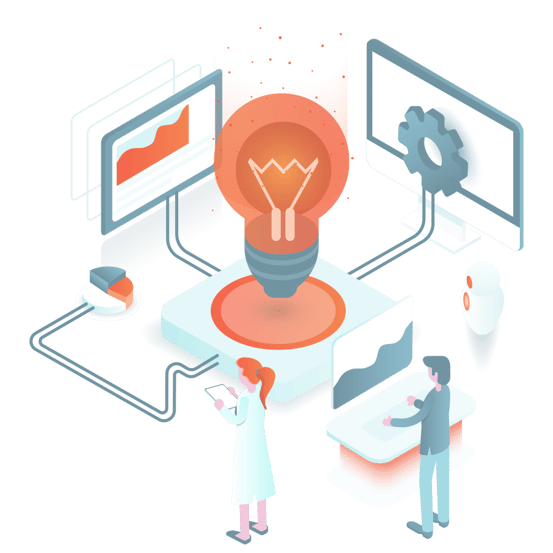 A PROVEN SYSTEM
Hundreds of successful clients
Our system is designed based not only on our experience, but with input and feedback from a wide variety of print providers.
Our many successful clients continue to prove the unrivaled way PressCentric makes a printing business work online.