Looking for a Quote?
Our system consists of multiple optional modules and can be configured to fit any production environment.
Let us know a little about your company, and a specialist will be in touch to discuss your needs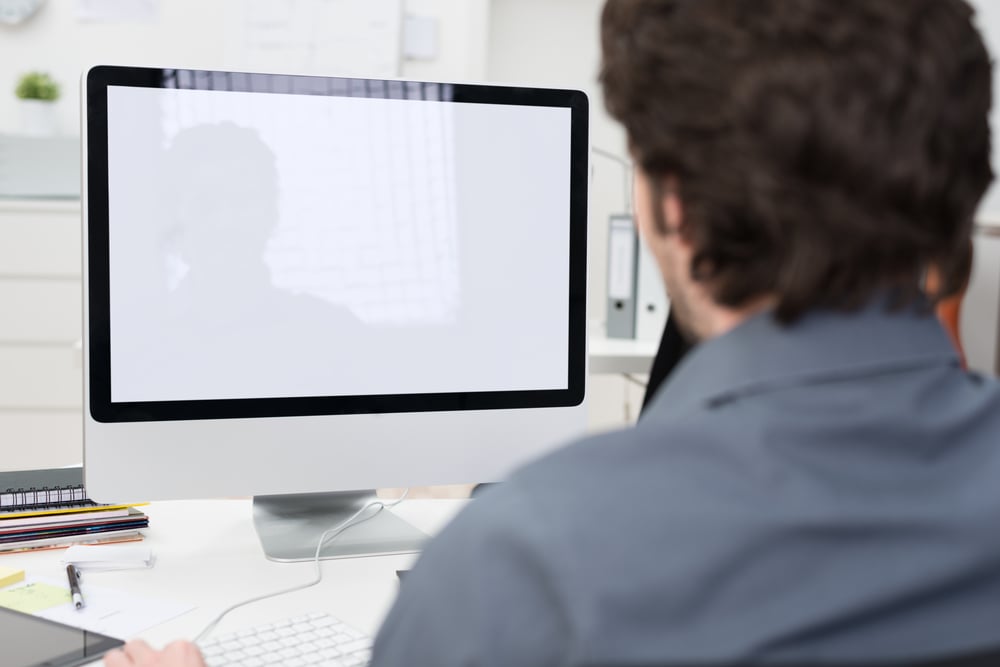 Let's Find Your solution.
This questionnaire is designed to help us better understand your business so that we can tailor the configuration to suit your needs.
Please fill in all the required fields and provide any details that you think are relevant to help us build the configuration that is right for you.