Features
Comprehensive solutions
designed for the printing industry
All the tools you need
to stay competitive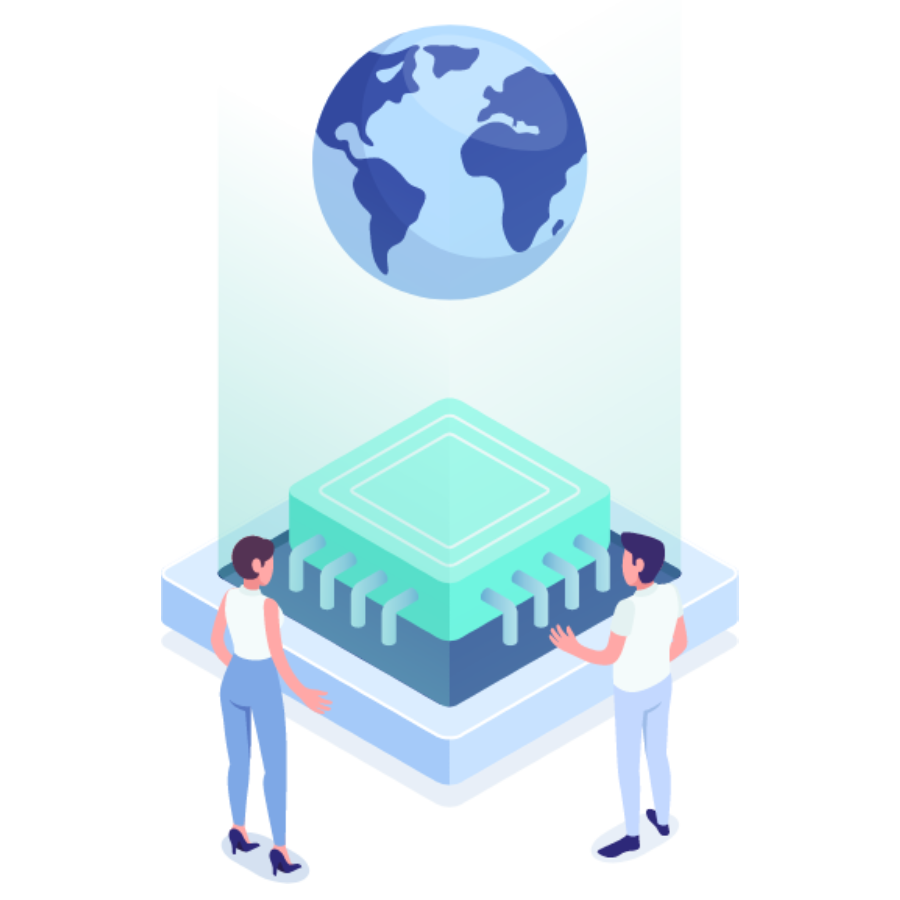 BEAUTIFUL STOREFRONTS.
POWERFUL FEATURES.
Today, more and more customers prefer to make their purchasing decisions online – and you want your products and services to be where the customers are.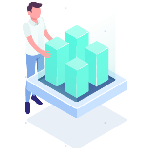 Efficient Job Management
Process and manage all your orders with unprecedented efficiency. Customizable internal workflows and production queues. Easy reordering with a simple client experience.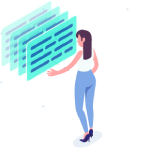 Enhanced Customer Service
Gain more customers, and retain larger clients by providing an unbeatable user experience. Deploy bespoke storefronts and ordering portals to meet a clients needs, no matter their size.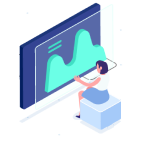 Preconfigured Online Storefronts
Impress clients today with your online print shop up and running in minutes. Start with a fully configured website, and revise it to suit your business needs.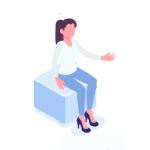 Purpose Built CRM
Streamline all phases of your sales process. Minimize time spent on admin, enabling sales staff to spend more time on retention, pursuing new leads, and encouraging former clients to come back.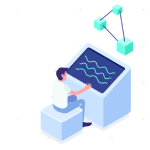 Dynamic Document Publishing
Convert your Adobe InDesign™ files into online editable templates in seconds. Easily enable automatic proofing and press ready PDF generation for your clients.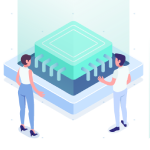 Exclusive Integrations
From automatic job planning and imposition with Metrix™, to full integration with Salesforce, Quickbooks, and Zapier. We can connect with hundreds of other applications to help you succeed.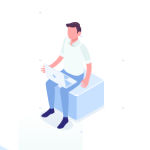 Faster Billing and Payment
Automatic invoice generation allows you to easily track outstanding balances, notify clients of invoice changes, and request payments with one click. Shopping cart integrated with most popular payment gateways.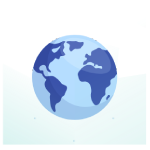 Tools for Trade Printers
Provide web-to-print services and customizable e-commerce websites for your print resellers. Give your resellers everything they need to stay competitive, and ensure they continue bringing you business.
Impress your customers. Empower your team.
Optimize your print business while getting the most out of your web presence