Happy Clients
Read PressCentric reviews and testimonials from our customers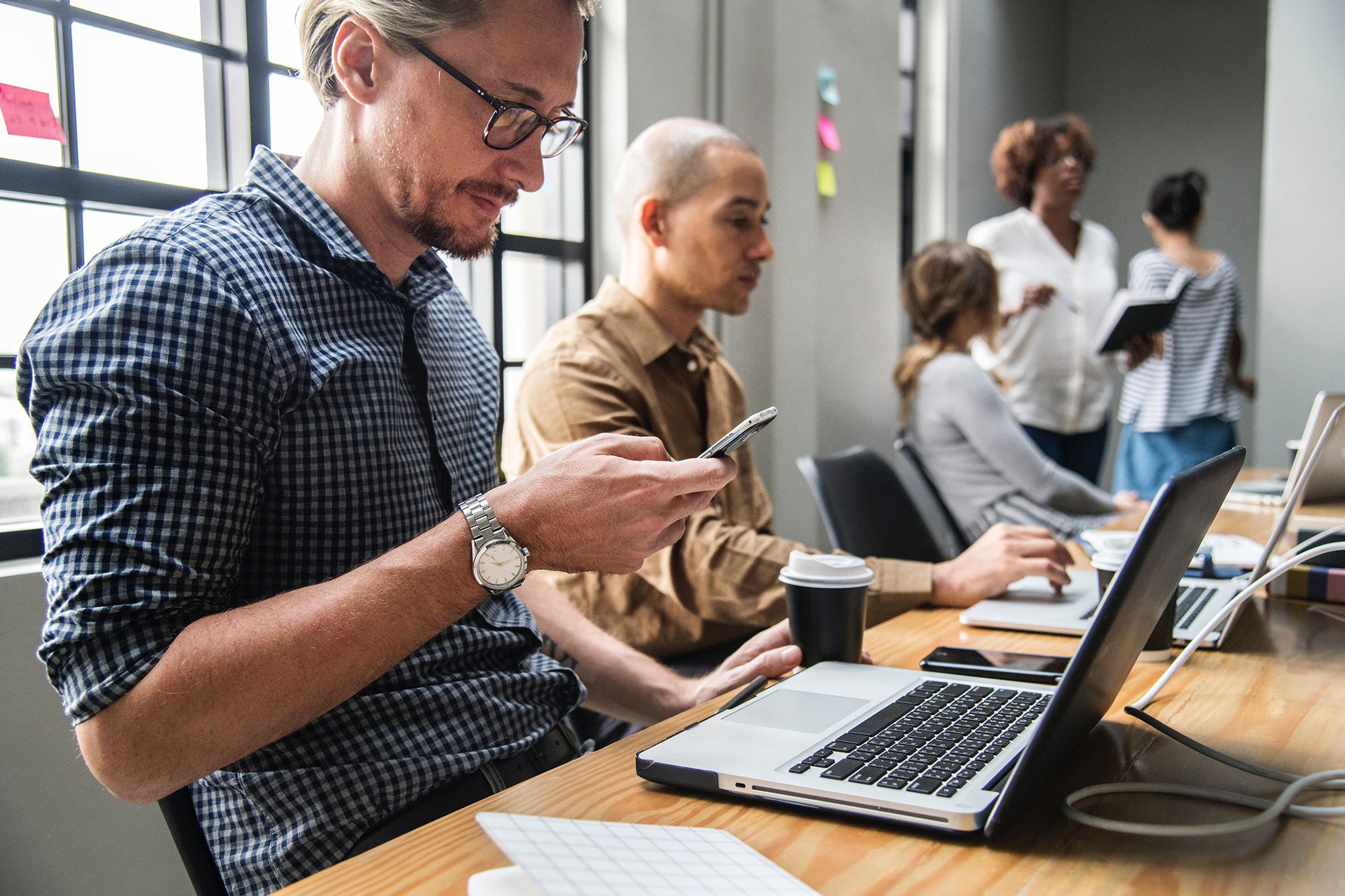 In the past ten years we have managed to maintain our business whilst moving state and cutting our labour costs by over 80%, and we would not have been able to do that if it wasn't for Presscentric. The best thing in the world about PressCentric is they replaced what would have been a very expensive employee and allowed me to set the terms for my customers. It allows me to customize the experience for each of my customers. So far everybody loves it.
Lori Kraft
OWNER, JAWCO GRAPHICS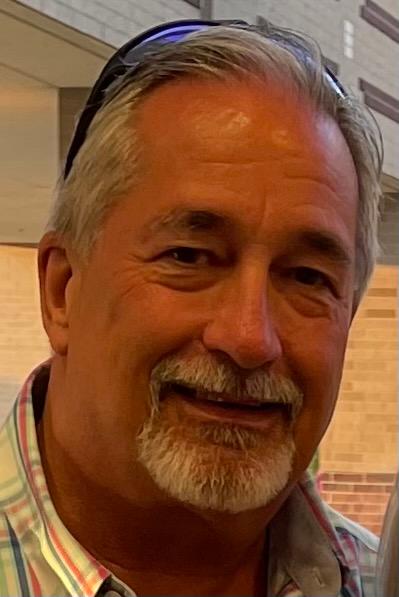 We've been in business since 1995 and are a smaller shop with only three employees. Although we did have a website, we did not have any job management or web to print tools until we started with PressCentric. The system allowed us to set up one of our bigger real estate companies with their own storefront so they can reorder all of their marketing materials easily. When they reorder now, our job tickets and invoices are generated automatically, and all the information is right there in QuickBooks. With PressCentric it's much better.
Bob Armstrong
Owner, RJA Marketing, Inc
Previously we had been using Pressero to set up online editable templates and ordering portals for some of our bigger clients. Templates were a great challenge to set up under Pressero, and the process was very time consuming. Since switching to PressCentric online editable template setup is way easier, and can be done in minutes not hours. The way template set up works just makes sense, and there are a lot of intuitive ways to make text behave how our clients' are expecting it to.
Gwen Maxfield
SCP Group
I have been in business for 45 years, and was a PrintSmith user since 1970! I had not found a web to print solution I was happy with before I tried PressCentric I put all of my orders through the system, and my customer love that they get emails when orders are being processed, or have been completed. I don't have time to call them individually so it's great.
Mike Gibson
OWNER, MPRINT USA
We currently have 3 companies set up to streamline their print purchasing using the system; servicing 40 offices and over 200 end users. They like it because it's simple to order and I like it because with the job management tools I'm saving at least 3 or 4 hours a day on my daily operations. What stands out for me is I'm having to do far less customer maintenance, and then the biggest advantage is now that my customers self-serve I'm saving even more time with both the shipping and QuickBooks integrations.
Bruce Santos
OWNER, MAKING IMPRESSIONS