Stop losing clients to larger trade printers
With our trade printer plugin...
Increase client retention, empower your resellers,
& diversify your revenue streams.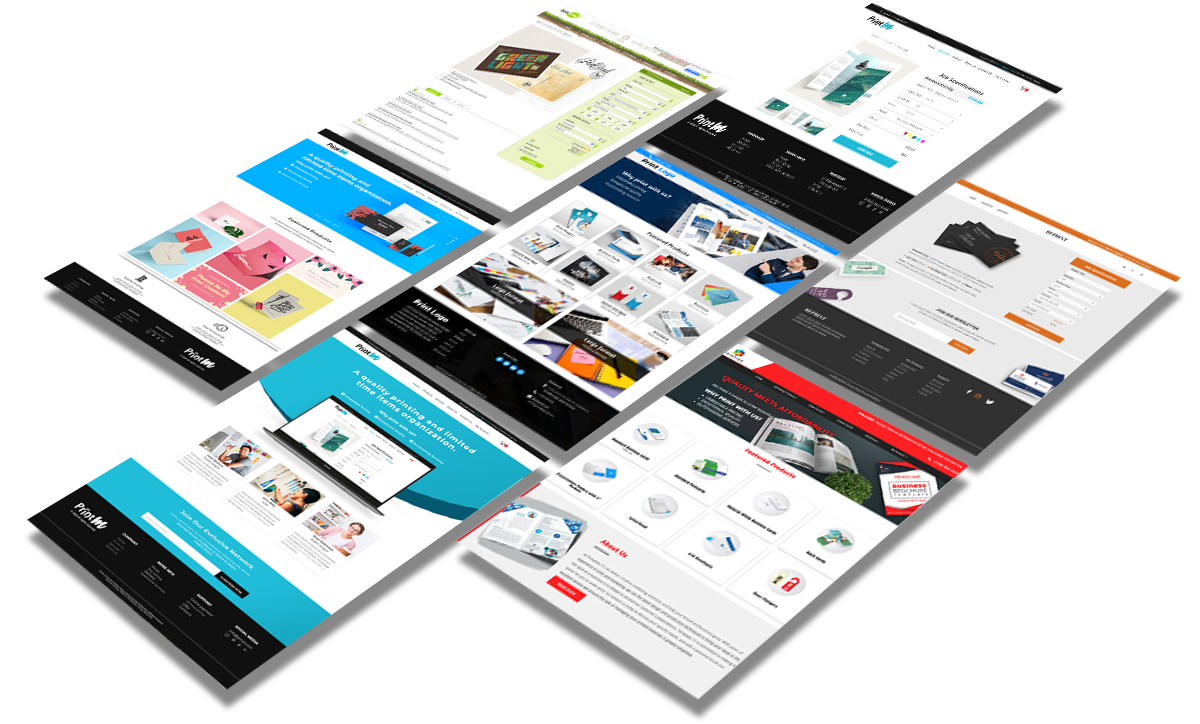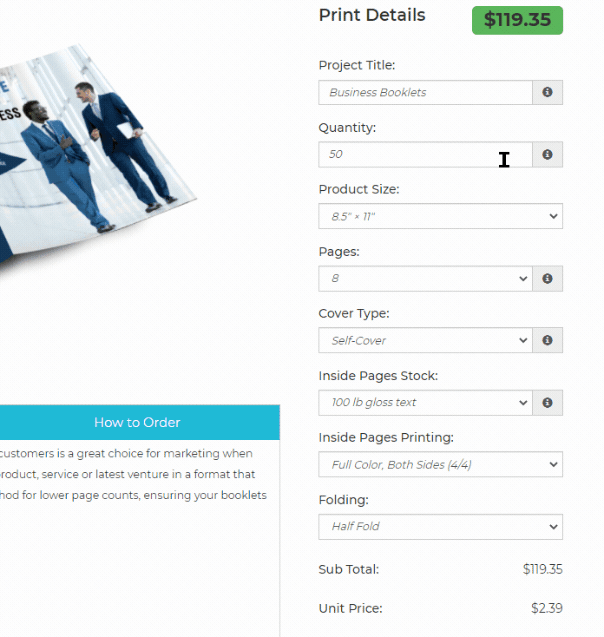 Our web to print tools for trade printers help you beat the competition
Our new trade printer plugin allows you to provide web-to-print services and customizable e-commerce websites for your print resellers. We make it easy for you to provide everything your resellers need to stay competitive, and ensure they continue bringing you business.
Provide web-to-print tools to your resellers, enabling them to provide an unbeatable service to their clients
Increase your business and your resellers retention rates by offering branded storefronts and bespoke ordering solutions to their corporate clients
Resellers manage orders, invoices, and even proofing if you want them to
Resellers can choose from your pool of available Trade Products, and can have new bespoke products setup upon request
Resellers can easily set their own profit margins on your trade products
Unique custom quote estimation workflow allows your reseller to add their margin to your custom estimate
Resellers can use their own payment processor and shipping accounts, or you can provide these service
All orders placed on their storefront are easily accessible in your MIS
Give instant live shipping quotes on any of your product pages
Quick Turnaround, simple setup reseller storefronts
Offer your resellers a fully configured, feature rich, mobile responsive, and SEO optimized B2C storefront they can customize independently. Storefronts are white labelled – resellers are able to invoice their clients directly, and take credit card payments online using their own processor.
Resellers won't have to spend a long time setting up a product catalogue – they can quickly choose from a pool of 'trade products' you've made available and easily set their own profit margins so they can begin selling to the public immediately. You can publish new trade products easily, and automatically update dozens of reseller storefronts with one click.
Storefronts are white labelled, with resellers able to invoice their clients directly
Resellers get a new responsive website they can personalize independently
Publish new Trade Products to automatically update dozens of reseller storefronts with one click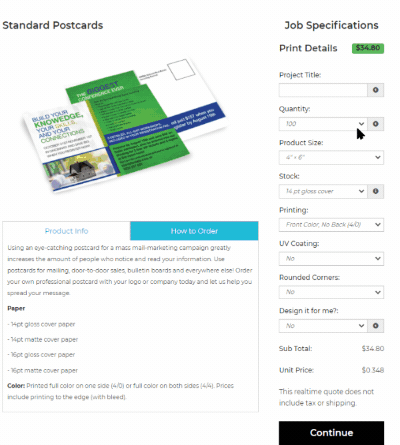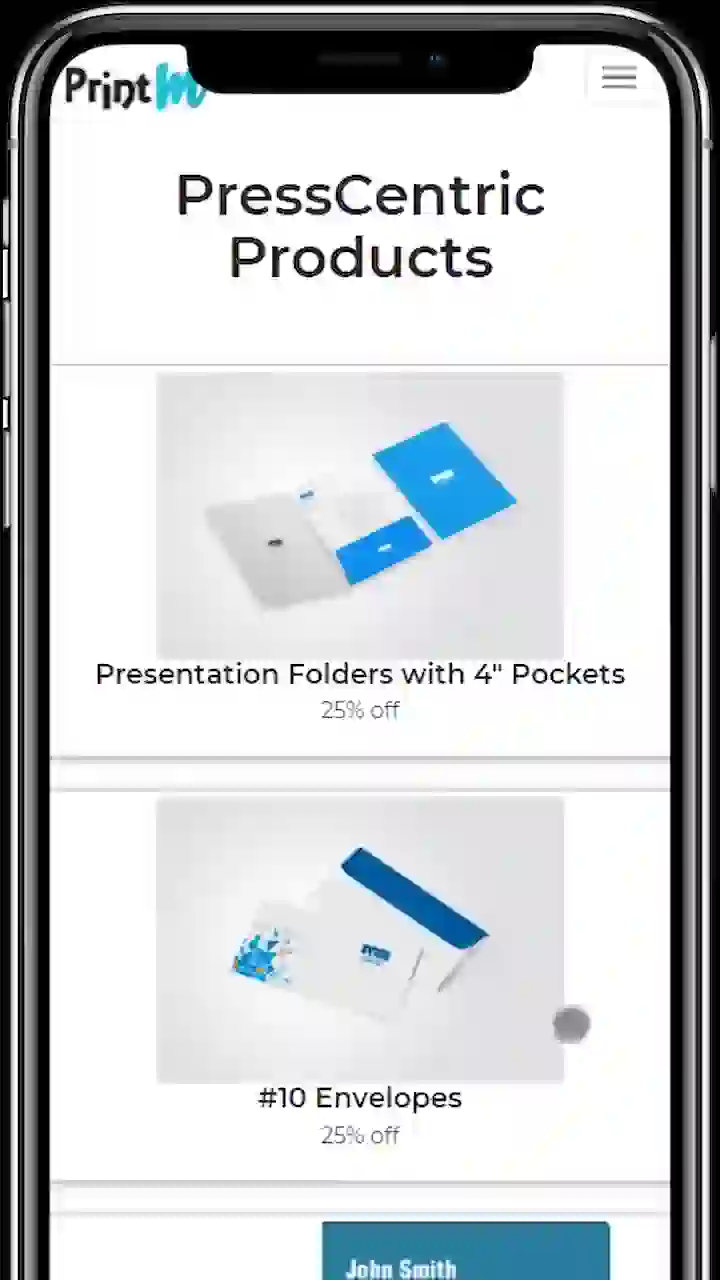 More services, more revenue
Print resellers are in constant competition to retain their larger corporate clients, and will lose large accounts if they cannot provide the level of service these corporate clientele are coming to expect. By empowering your resellers to offer required services such as branded storefronts and online editable templates, you put yourself in a unique position to be responsible for your resellers long term success.
Reseller needs will vary depending on what kind of business they run, and our system ensures you can provide everything they need to be successful. Enable resellers to manage orders, invoices, and even proofing if necessary. Resellers can have limited access to internal tools that are directly linked to your MIS, with workflows to process custom quotes and purchasable estimates.
Gain additional revenue by charging your clients for a variety of services.
Diversify your income stream, and beat your trade competition on service every time.
BOOK A DEMONSTRATION
Fill your details below and a product specialist will show you our tools in action