Web Developer (React)
We are looking for a senior web frontend developer with experience in React to join our team.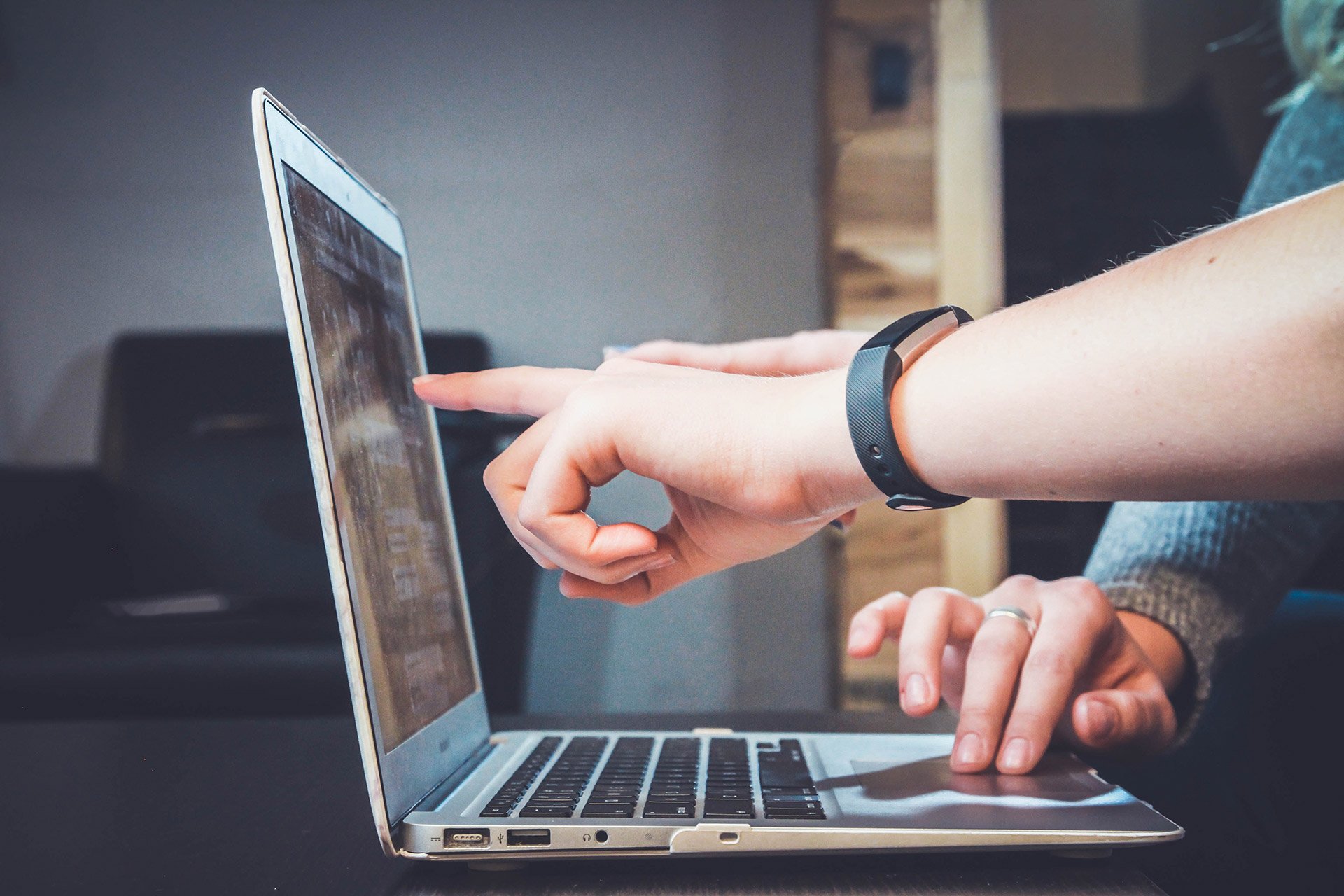 Required Skills
Strong working experience as a Web Developer in React.js, Redux and Node.js
Proficient with browser APIs and optimizing front-end performance
Well versed in JavaScript, including DOM manipulation and the JavaScript object model
Experience with RESTful APIs for developing enterprise application
Maintain quality and ensure responsiveness of applications
Strong testing, configuration and deployment skills
Collaborate with the rest of the engineering team to design and launch new features.
Our ideal candidate will have:
5+ years of software development experience with web applications
2+ years React/Redux
Related education
Outstanding verbal and written communication skills
The ability to perform successfully under limited supervision
Sound like you? Apply Today.