Web-to-Print Solutions Specialist
We are looking for individuals with valuable experience and knowledge in web to print software to join our team.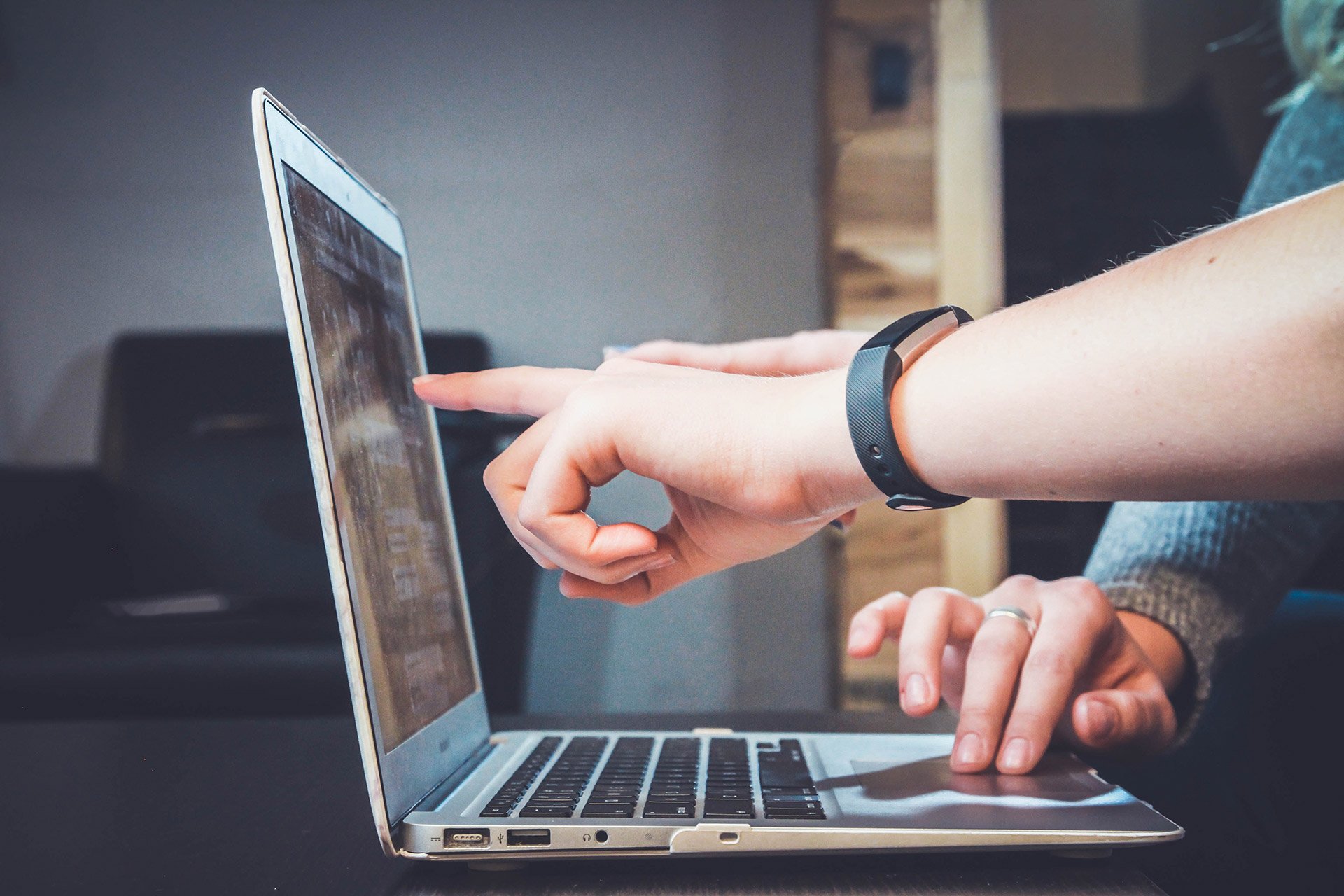 The overall purpose of this position is to facilitate and execute inside and outside sales campaigns whilst being active in increasing client retention rates. Due to a subscription-based business model customer retention is of paramount importance to PressCentric. Therefore, it is necessary to provide first class ongoing customer support and training. New clients can often be unfamiliar with web to print systems and will require consultation on best practices when providing managed print services to their customers.
Duties will include, but not limited to:
Help with initial setup, training and on-boarding of new clients and retain clients past the trial period.
Provide ongoing customer support and training on system operation for existing clients.
Consult with clients after sale on the best practices for web to print solutions.
Troubleshoot technical problems, providing immediate CSS or HTML fixes for smaller aesthetic issues or provide input to developers when storefronts or services must be tailored to suit clients' needs.
Identify potential clients who could benefit from web to print technology and solicit them.
Promote additional services to existing clients.
Assist in development of reports and proposals as part of sales presentations to illustrate benefits of using our services.
Prepare and administer sales contracts using DocuSign.
Conduct sales transactions through Internet-based electronic commerce.
Create and manage Salesforce campaigns & ZenDesk macros
Skills and requirements:
High School graduate
Ability to communicate persuasively in English
Minimum one year of computer or technical sales experience in web-to-print services
Experience with print management and print production systems
Experience with and knowledge of print provider business methodologies
Practical knowledge of SEO / marketing in a print provider context
Knowledge of Salesforce.com, OpenOffice, HTML and CSS software
Completion of grade 12 or higher computer courses would be an asset
Sound like you? Apply Today.