Security
Service with no surprises
Data integrity and security can make or break your business.
With PressCentric you can be confident that your data is safe and secure. Your data is hosted on dedicated servers in state-of-the-art secure data centers, backed by complete redundancy in power, HVAC, fire suppression, network connectivity and security. So your data is safer with us than it is on your own computers and servers.
AUTOMATIC BACKUPS
Your core database is automatically backed up to an offsite location by an independent solution. Full core data backup is executed daily.
The secondary (content) database is also backed up to an independent and secure offsite location once a day.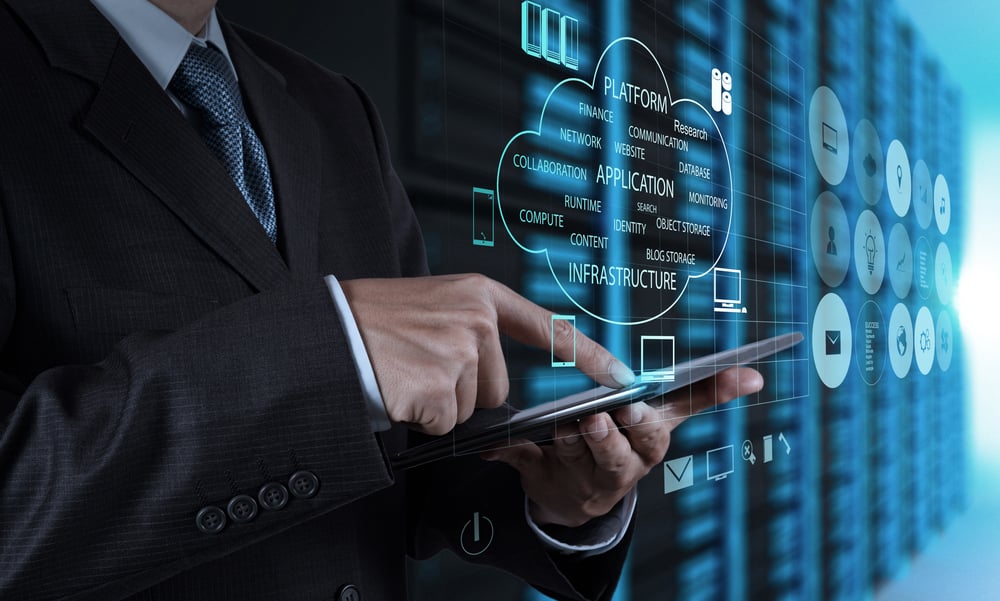 Security Commitment
To prevent unauthorized access, maintain data accuracy and help ensure the correct use of information, we have put in place appropriate and reasonable physical, electronic, and administrative procedures to safeguard and secure the information we collect and store in our databases.
In addition, we use highly restrictive firewalls to help prevent outside parties from accessing our database servers via the Internet, and physical access to the database servers is restricted to authorized individuals.